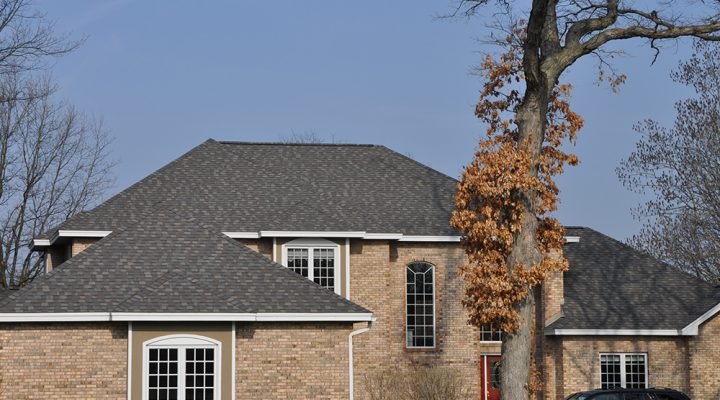 Residential roofing projects are of special importance to us at Advantage Roofing & Exteriors. We understand how important it is for you to ensure the well-being of your family by providing a safe and efficient home.
Here are some of the reasons you can trust Advantage Roofing & Exteriors to complete your residential roofing repair or replacement:
Trust: We are upfront with our customers about everything from pricing to our industry-approved methods.
Service: Our excellent customer service ensures that you get the attention and respect you deserve.
Care: We take good care of your property – we treat every residential roofing project as not just a house, but a home.
Efficiency: We always show up on time and complete your project in a prompt and efficient manner – our workers do everything they can to keep from disrupting your daily home life.
Results: Advantage Roofing & Exteriors offers superior workmanship and excellent warranties.
Our Services
Advantage Roofing & Exteriors offers residential roof replacement and repairs. We work with a number of different roofing materials, including traditional materials like asphalt, metal and wood as well as specialty materials like slate-composite, cedar shake, or concrete tile. With every residential roofing project, we take the time to fully evaluate your roof's issues to give you the custom services that suit your needs. Contact us today by filling out our online form or calling us at (269) 372-1691 for a free in-home estimate.