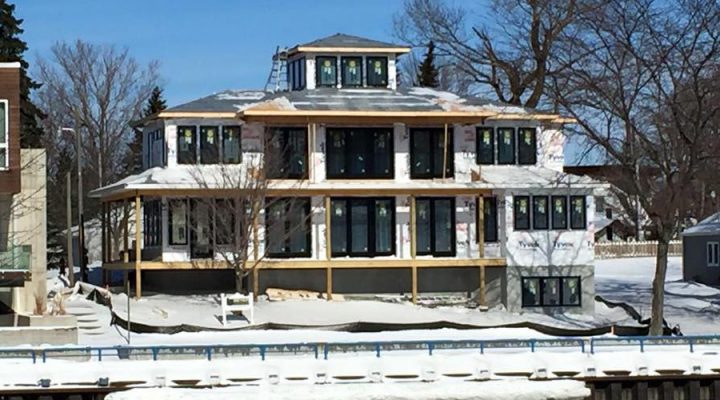 Advantage Roofing & Exteriors offers complete window replacement for your windows which are no longer sufficient or out-of-date. In addition to helping your home look newer and better, our window replacement services can bring about great improvements in your home that you may not have even considered. Upgrading to new windows can increase your home's value, reduce your heating and cooling costs and even make your home a more comfortable place to live by reducing drafts and outside noise.
Choosing New Windows for Your Home
There are numerous factors to consider when choosing new windows for your home. A window replacement offers you the chance to change your home in new and exciting ways. For instance:
Instead of installing several small windows in your living room, have you considered adding a bay window instead?
Would you want to replace a window looking over your backyard with a glass door?
Is there a room which could seem bigger with the addition of a window or two?
Advantage Roofing & Exteriors can help you identify locations in where new or different windows could have a major impact on your home.
Get More Information
Call us today to learn more about what window replacement options we can offer you. You can also call or fill out our online form and get a free in-home estimate to learn more about our window replacement services.